The Pros and Cons of Different Types of Visas: Choosing the Right Option for Your Needs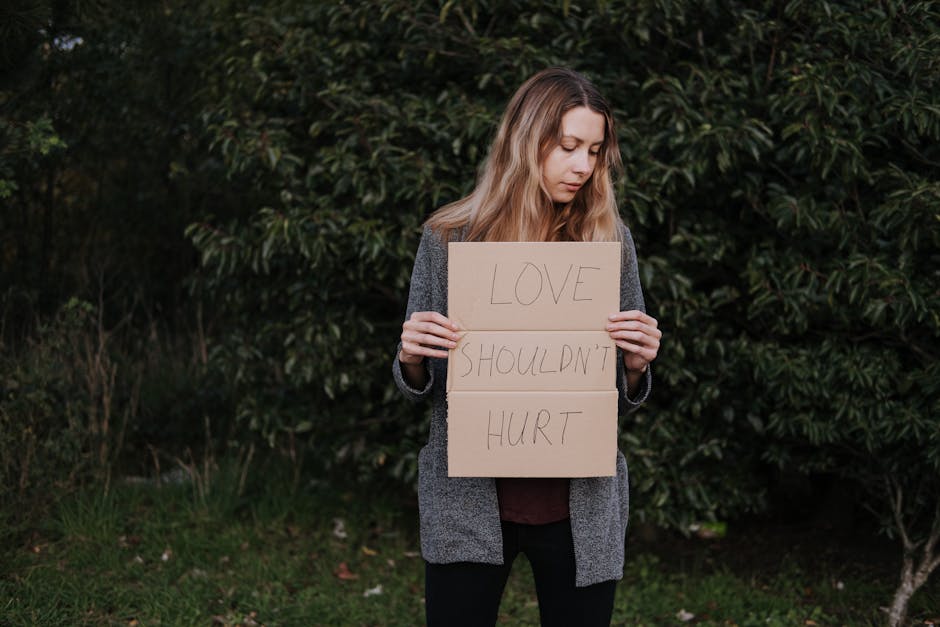 Should I choose B1 B2 or B2 visa?
The B1 visa is issued mainly for short-term business trips, while the B2 visa is issued mainly traveling for tourism purposes.
The Pros and Cons of Different Types of Visas: Choosing the Right Option for Your Needs
Choosing the right visa for your travel needs can be confusing. There are a variety of visa types available and selecting the one that best suits your requirements can be tricky. It is important to ensure that you research thoroughly and understand the full implications of the visa allowed for travel to the country of your choice. To help you make your decision, here we discuss the pros and cons of the different types of visas.
Tourist Visas
Tourist visas are issued for a set period of time and are generally valid for between three to six months, depending on the country. It is important to note that the duration of the visa cannot be extended nor can any type of work be carried out under the terms of a tourist visa.
Pros:Tourist visas are typically easy to apply for, allowing you to travel and explore your chosen country. They are also less expensive compared to other types of visas.
Cons: You cannot legally work while on a tourist visa and they usually have a limited duration, meaning you will have to leave the country or apply for a different visa eventually.
Student Visas
Student visas are generally required for those who intend to stay in a foreign country and study for a longer period of time. These visas typically allow for the applicant to enter the country for the purpose of educational purposes only and the duration of stay is generally longer than that of a tourist visa.
Pros: Student visas allow applicants to study and work in the destination country, enabling them to gain real-world experience while they study. Student visas are also usually valid for longer than tourist visas and can be extended if needed.
Cons: Student visas often require additional application documentation, such as proof of educational institutions and evidence of funds to support the stay. Some countries may also have additional restrictions, such as not being able to work for a certain number of hours per week. Finally, student visas are generally more expensive than other types of visas.
Work Visas
Work visas are issued for those intending to take up employment in the foreign country. They are generally specific to the type of job and employer, with the visa only applicable to a certain position, company and/or sector.
Pros: Work visas are often the surest way to obtain permission to stay and work in a foreign country. They may also allow you to stay for longer periods of time and gain permanent residency depending on the visa.
Cons: Work visas usually require extensive application process which can take a long time to complete. Additionally, these visas are often very specific in their requirements, meaning that they may not be suitable for those looking to accept different offers of employment during their stay.
No matter what type of visa you decide to apply for, it is important to ensure that you understand the full implications of the visa that you are choosing. Research thoroughly before making your selection and ensure that you are making the best decision for your needs.