Climate Change and Environmental Law: Navigating the New Normal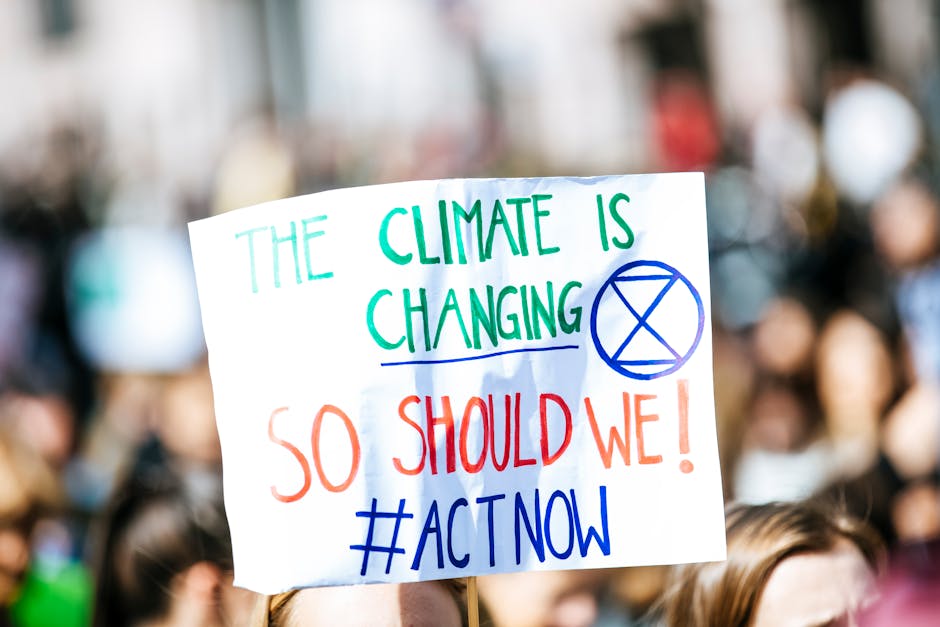 Climate Change and Environmental Law: Navigating the New Normal
Climate change is one of the most pressing and polarizing issues of our time. The reality of global warming and the impacts it is having on our environment cannot be ignored, and governments, businesses and citizens alike must take action to prevent further damage.
In an effort to address the climate crisis, many countries and regions have adopted environmental laws and regulations to reduce emissions and protect natural resources. These legal frameworks are designed to limit or prevent activities that damage the environment, and as such could lead to reduced emissions, improved sustainability, and habitat preservation.
When it comes to climate change and environmental law, navigating the new normal is challenging. The effects of climate change, including extreme weather events and rising sea levels, have meant that the traditional rules and regulations have had to be adapted and amended. For example, laws around the permissible levels of emissions have changed in order to limit the amount of greenhouse gases released into the atmosphere. Similarly, regulations around energy efficiency and renewable energy development have been altered to encourage the use of more efficient and environmentally friendly practices.
Navigating these changes is complex and multi-faceted. Governments, businesses and citizens alike must work together to ensure that the laws and regulations are in line with their objectives while also taking into account wider societal concerns. To do this, it is necessary to engage with various stakeholders and bring different perspectives to the table. This includes businesses, civil society organizations, scientists, academics, and government representatives.
Each of these stakeholders has the potential to develop and implement innovative solutions, and any successful environmental law must address the interests of all involved. For example, businesses must be able to remain competitive and profitable, while also meeting specific emissions targets or improving energy efficiency. Governments must ensure that businesses remain compliant with existing laws and regulations, while also taking into consideration the broader social and environmental implications.
Navigating the new normal requires collaboration, innovation and action. As we continue to tackle the impacts of climate change, environmental law will be a critical tool for the preservation of our planet and ultimately the success of all involved.